The 2019 Kentucky Derby Prep Races are underway and continue throughout April 13, 2019.  There are 35 American Races, 7 European Races, and 4 Japan Races with a total of 46 Kentucky Derby Prep Races.  European and Japan Races each carved out one spot for a potential horse.  
2019 Kentucky Derby Prep Races lead up to the 145th Kentucky Derby on May 4th, 2019. It will be a weekend full of Races with the 2019 Kentucky Oaks Races kicking off on May 3rd, 2019.
This is the "Most Exciting 2 Minutes in Sports" and will be held at legendary Churchill Downs in Louisville, Kentucky.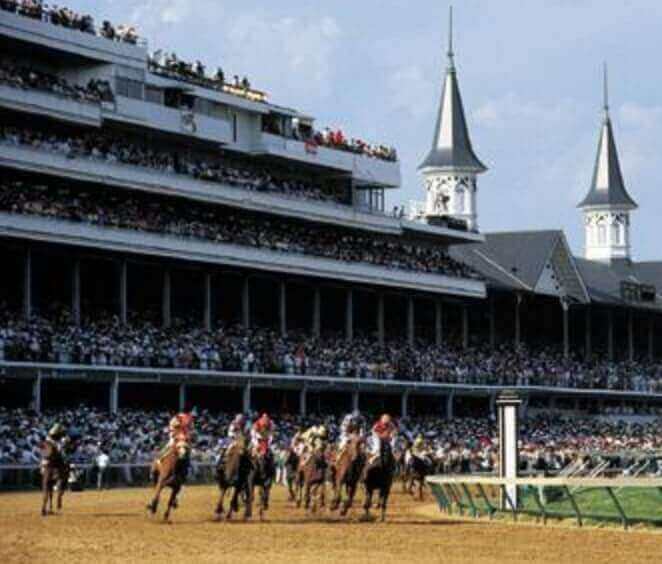 Leading up to the big day in May, selected races to determine who will qualify for a chance to "Run for the Roses" on Derby Day. Every year horses compete for a shot to be entered in the Kentucky Derby by racing in selected Kentucky Derby Prep Races.
Kentucky Derby Prep Race are given a tiered Point System, points are awarded to the top four horses in each particular Prep Race.
The top twenty horses who finish with the most points will rightfully earn a spot in the starting gate for the 145th Running of the Kentucky Derby.
Here are the Top 25 Current Points Leaders in the 2019 Kentucky Derby Prep Races:

Keep up-to-date on all of the Winners of the 2019 Kentucky Derby Prep Races right here.
Be sure to keep track of the 2019 Kentucky Oak Prep Races also.  
Are you going to participate or watch the 2019 Kentucky Derby on TV?