There are two big stakes races to be held this weekend with the all-important points up for grabs.  First up is the Louisiana Derby at the Fair Grounds on Saturday, March 24, 2018, with 100 points awarded to the winner. 
On Sunday, March 25, the Sunland Derby will take place at Sunland Park. The winner of this race will earn 50 points towards the Kentucky Derby points standings. 
Louisiana Derby (G2) $ 1,000,000
Sunland Derby (G3) $800,000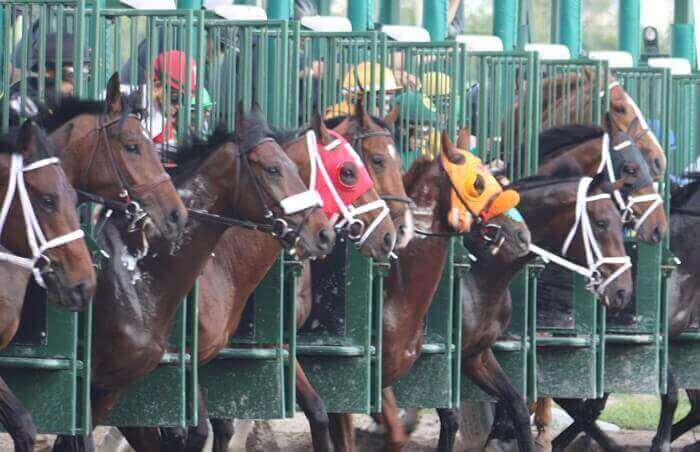 Listed below are the entries for both stakes races. 
If you're unable to clone yourself to be at all three tracks today, now is the time to do so. It's quite simple to do, click on the following link to sign up ASAP. Sign Up for TVG and start wagering online. 
If you would like to start off slowly, check out the Win, Place, and Show article here. If you really want to enhance your handicapping skills, check out my review of STATS Race Lens.  It is a great place to learn about handicapping the races. 

Here are the horses entered in all three Graded Stakes Races along with the morning line odds for each entry. Best of luck today with all three stakes races!!!!!!
We're back in the saddle with live horse racing today Saturday, March 10, 2018. There are three upcoming stakes races today with points up for grabs leading up to the Kentucky Derby.  
Tampa Bay Derby (G2) $ 400,000
Gotham Stakes (G3) $300,000
San Felipe Stakes (G3) $400,000